var _gaq = _gaq || []; var pluginUrl = '//www.google-analytics.com/plugins/ga/inpage_linkid.js'; _gaq.push(['_require', 'inpage_linkid', pluginUrl]); _gaq.push(['_setAccount', 'UA-36313473-1']); _gaq.push(['_setDomainName', 'realsmartbuyer.com']); _gaq.push(['_trackPageview']); (function() { var ga = document.createElement('script'); ga.type = 'text/javascript'; ga.async = true; ga.src = ('https:' == document.location.protocol ? 'https://ssl' : 'http://www') + '.google-analytics.com/ga.js'; var s = document.getElementsByTagName('script')[0]; s.parentNode.insertBefore(ga, s); })();
COMMITMENT TO EXCELLENCE




Cheapest Electricity Rates in Texas!!
✨🌟 WELCOME ❕ ❕ 🌟✨

✪ We hold Rates DOWN !! ✪
✨Electricity RATES ✪☛ Are CHEAPER When 19 Utility Co. competing for your business! 🌟✨
Why should you do business with US?


Real Corporation Established in 1989
Helping clients succeed by
Lowering their electricity cost !


Satisfied customers are
Well-inform consumers! 🕵️
So, we provide
Utility Review
Energy Library
PUC Complaint List
🕵️
Reduced ELECTRICITY Rates


for your

HOME

!
Check out Today's Utility Promo Discount Code Click on spy glass.
NO CREDIT CHECK on ELECTRICITY Rates


for your

HOME

-- !
Check out ☛ NO CREDIT CHECK Click on spy glass.
⚡⚡️ Don't let the

Electric GOBLINS

steal your

Energy & Money! ⚡️⚡️
👉

Shop Smart

☚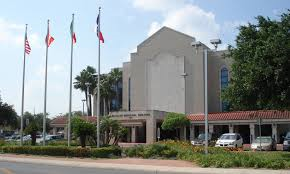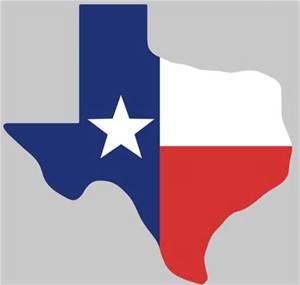 History of City of Corpus Christi which was founded in 1839 by Colonel Henry Lawrence Kinney as Kinney's Trading Post, or Kinney's Ranch.
, In July 1845, U.S. troops commanded by General Zachary Taylor set up camp there in preparation for war with Mexico, where they remained until March 1846. About a year later, the settlement was named Corpus Christi and was incorporated on 9 September 1852.
27.7669

;

-97.4081
⚡
Electrifying

SAVINGS

on Electricity rates
⚡
Real Corporation
Contact Details:
Main address:
1703 W. Calle Cedro
Edinburg, Texas
78501
,
Tel:
( 866) 287-9484
, E-mail:
quote@realsmartbuyer.com